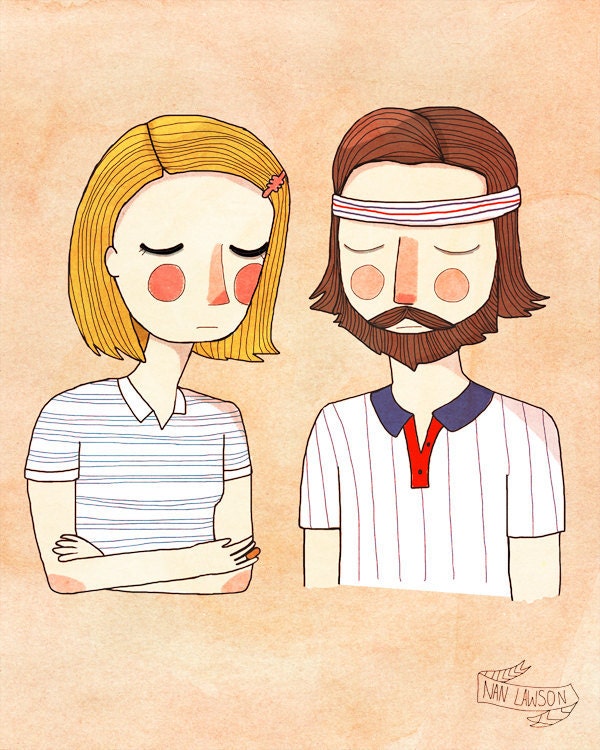 I'm really digging the work of Nan Lawson. She has so many beautiful prints in her
etsy
shop! Including this lovely Royal Tennenbaum's print.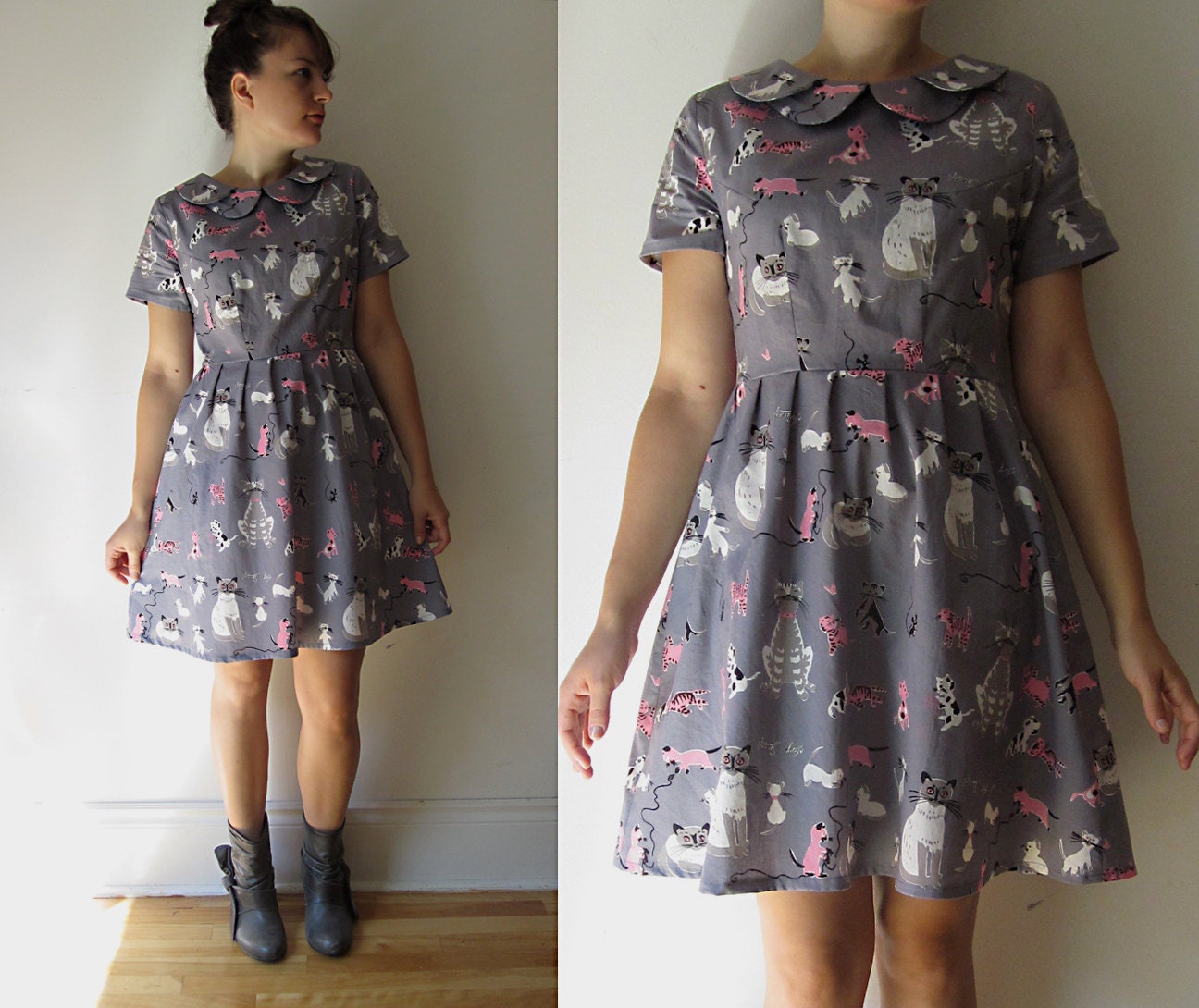 This beautiful
cat print dress
from Supayana. All of the goodies for sale in her shop are beautiful. I like the nice assortment of clothing that involves cats.
This amazing
Log Lady pin
. I'm a sucker for anything twin peaks! I think Special Agent Dale Cooper (my cat, not the human) would approve.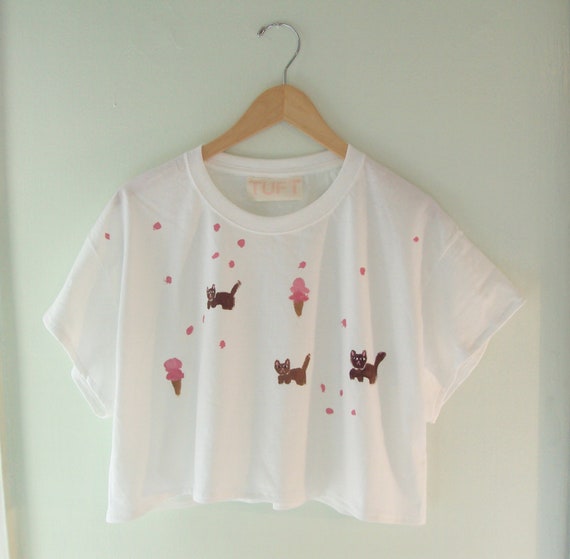 This adorable kitten and Ice Cream shirt from
Tuft
. She is based in East Nashville! How great!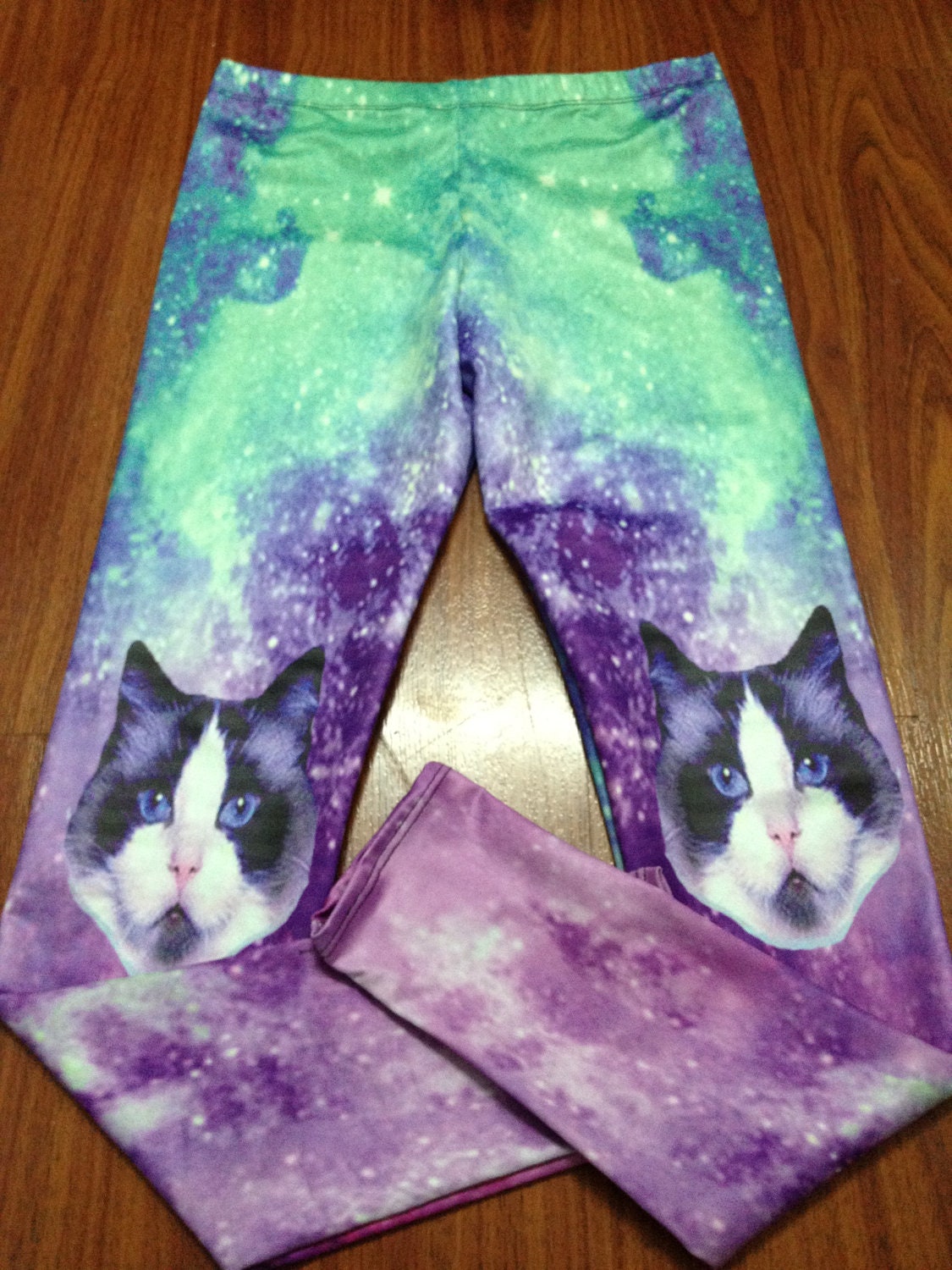 I'm still on the hunt for some pretty rad cat leggings.
These
are almost so ugly they are cool. right? SPACE CATS!