This amazing Cat Blouse. Lately I've been pretty obsessed with Drop Dead clothing. I feel like they can do no wrong!
See, they make these awesome Cat leggings too! Clearly they are speaking my language.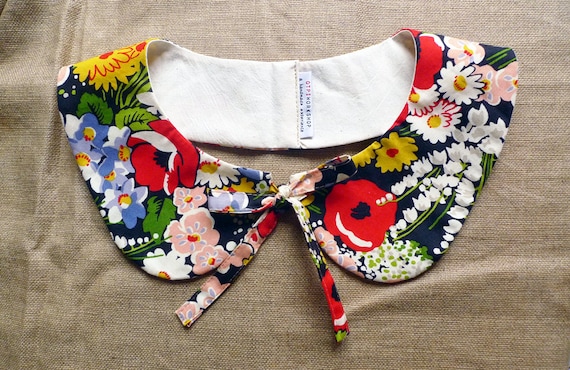 I love this
Peter Pan collar. This Etsy shop has tons of adorable accessories.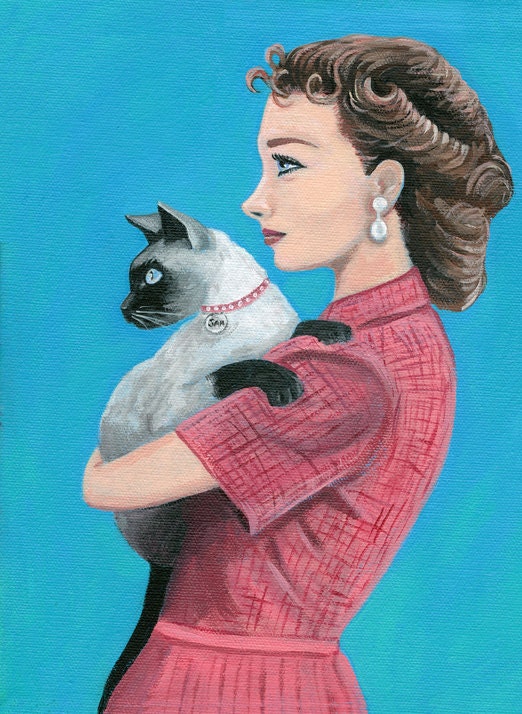 This beautiful piece of art. I love everything about this pretty lady, especially her cat!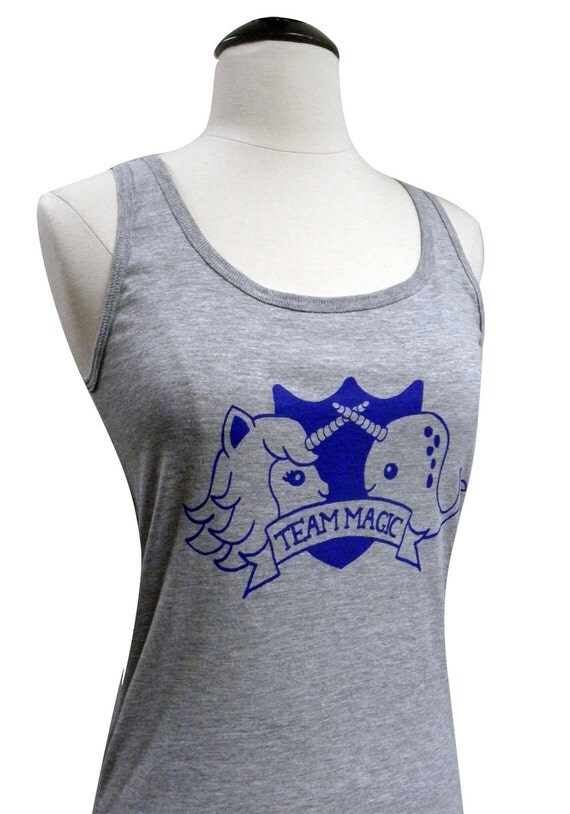 This awesome magical tank! I love Unicorns and Narwhals so this is perfect for me!
Kitten tights. Do I need to say more? I spotted these on the lovely Nerd Berger and I need a pair!