I apologize for how quiet the blog has been lately! I've been pretty sick for the past week or so and all I have wanted to do was sit on the couch, nap, and watch Netflix. But I finally got to see my doctor yesterday so hopefully I'm on the mend! Summer colds are the WORST. I thought I would just share a few goodies that I've had my eye on lately!
How cute is this tabby pillow from Modcloth? I really want another cat, but I know I've already hit my limit. So why not add a really cute cat pillow instead?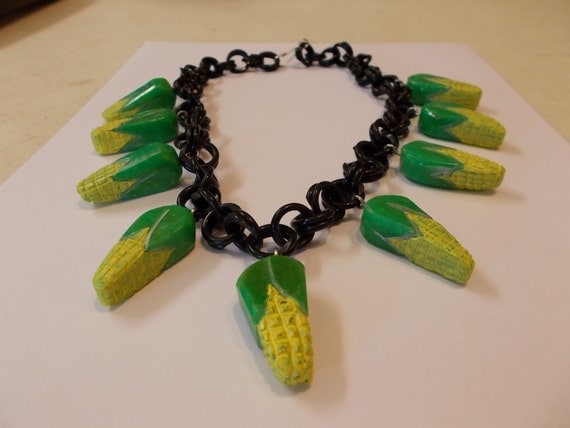 I love kitschy jewelry- the bigger and the louder the better! So this corn bakelite necklace is perfect!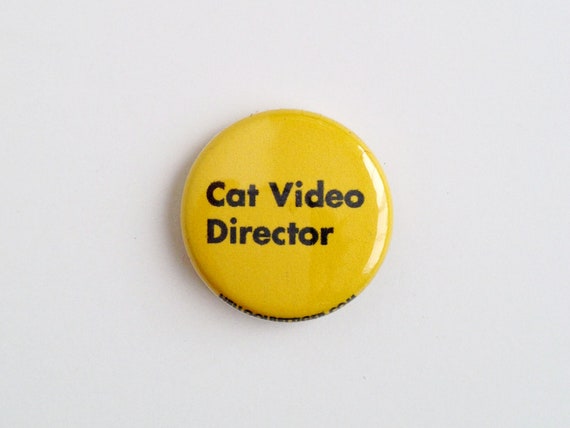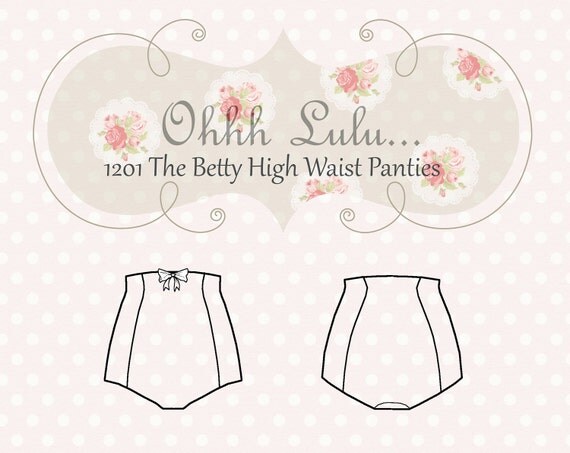 So I'm still learning how to sew, but how great is this panty pattern? One day I'll be able to make fancy underthings.