I'm a crazy Twin Peaks fan. After Steve got me this lovely charm bracelet from Etsy I went looking for some other awesome hand-crafted Peaks goodness.
I love Lucy! Her voice is just so annoying that it becomes comforting. I guess sounding like a small child works for her. I love this print and all the tiny detail in it. I'm also rather fond of the selective use of color.
If you follow me on Instagram you will know that I've recently become obsessed with Shrinky Dinks. How cute is this log lady brooch? She also has a sick Dr. Jacoby one as well!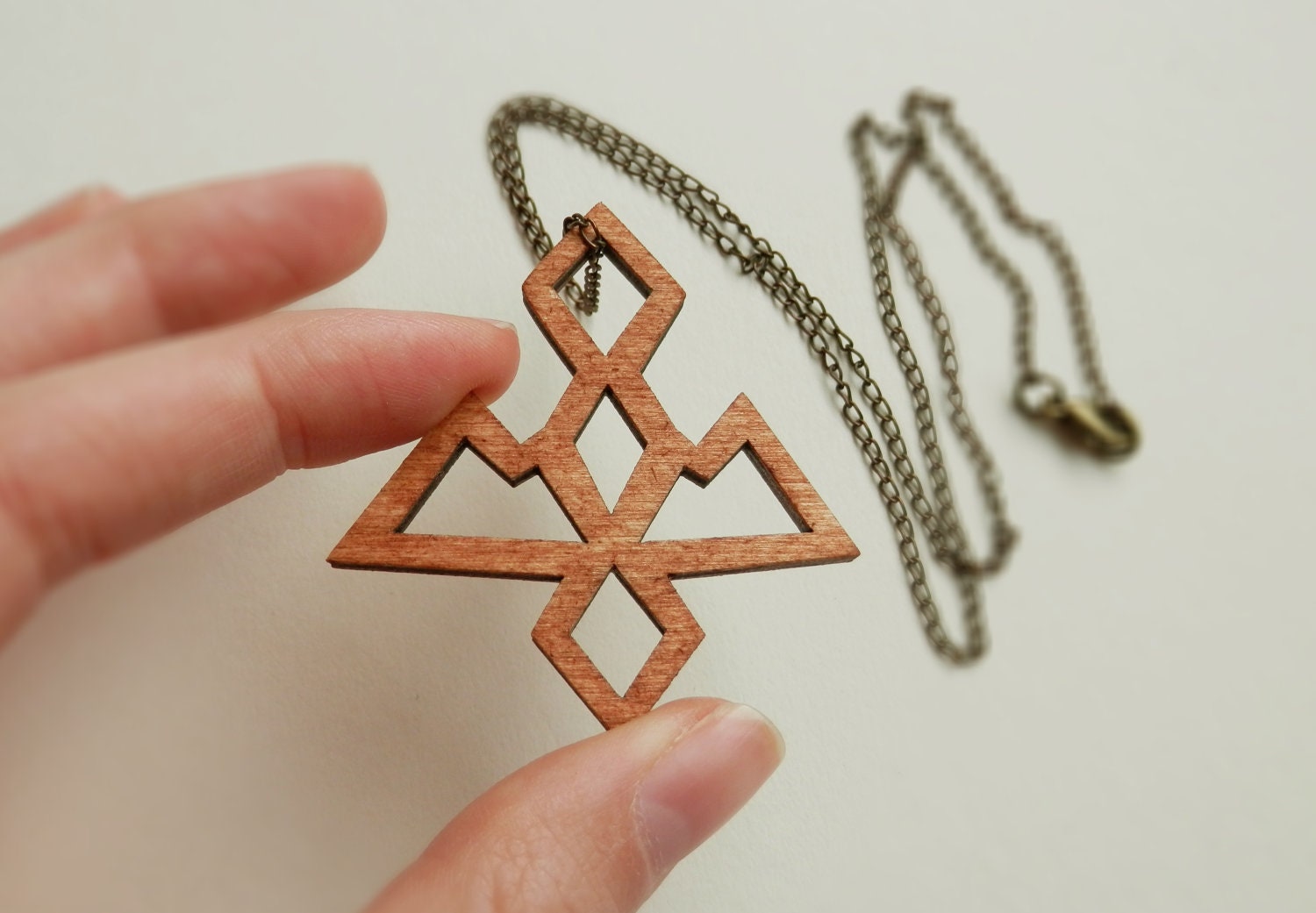 And keeping with the jewelry theme here is an owl cave pendant. Laser cut wood- how cool is that? I've been toying with the idea of getting the Twin Peaks/Black lodge/White Lodge symbol tattooed on me somewhere!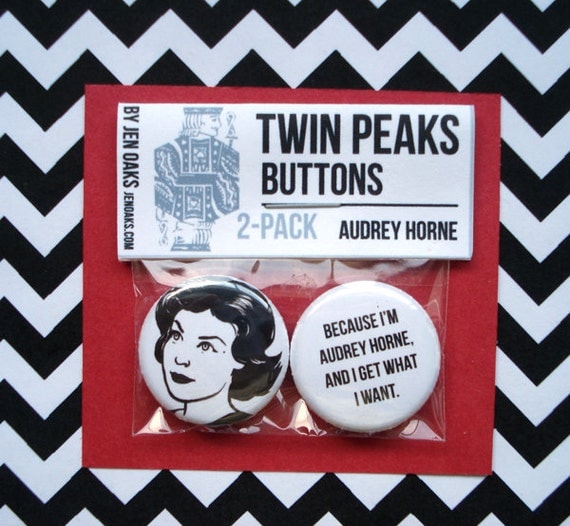 I love Audrey and all her teenage sex power. What better way to say "I know I'm rich, hot and a bitch" than wearing this Audrey Horne Pin set?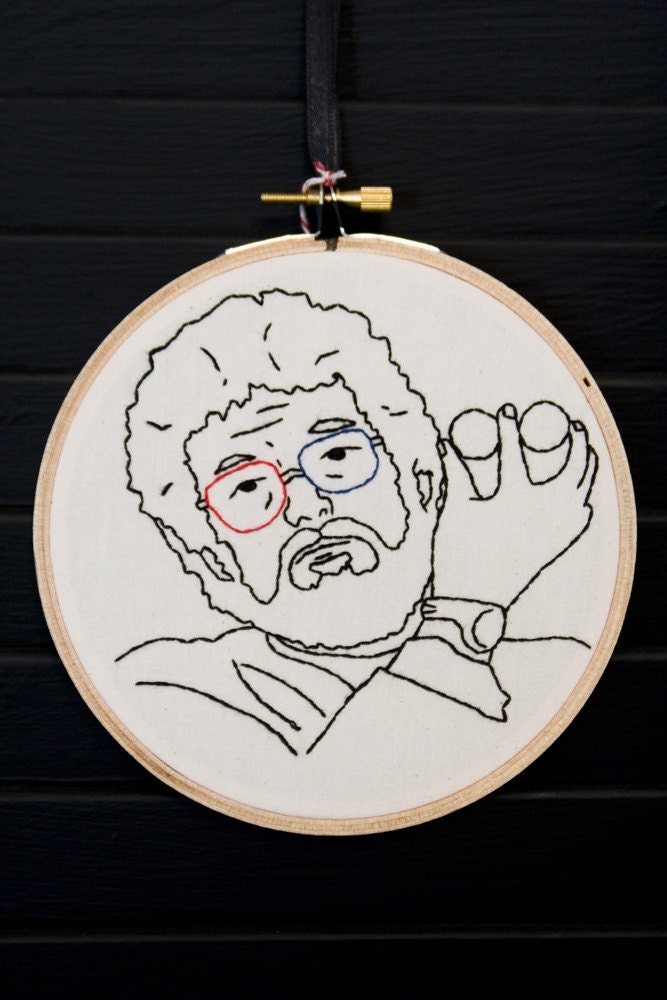 I really wish I could embroider. But since I haven't learned how yet, I'll covet this Dr. Jacoby Embroidery. Hang this over your bed and it's like ALOHA all the damn time.
And just as a bonus how cool is this illustration? I wish there was some way I could get my hands on it!