Currently I'm obsessing over: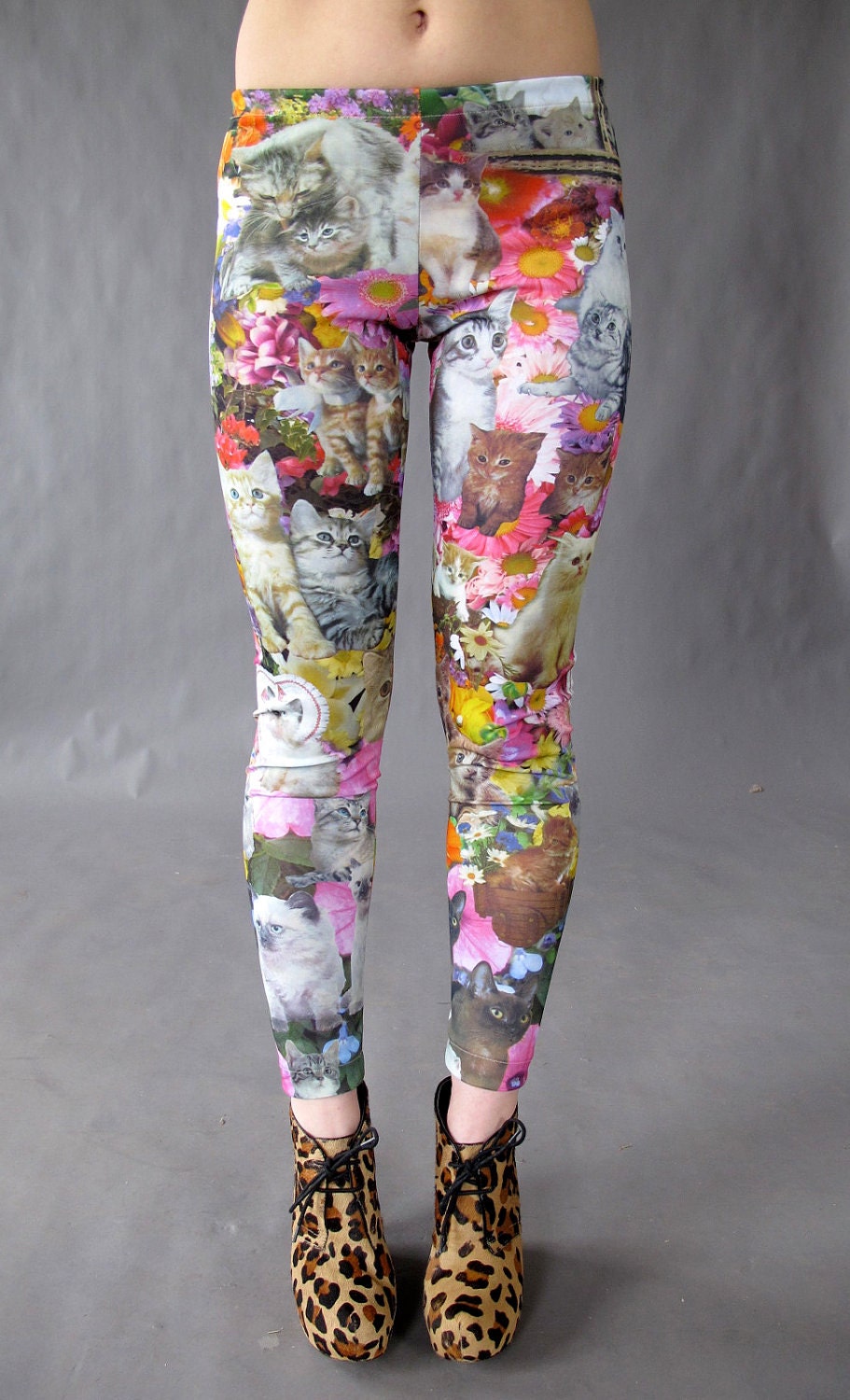 These
leggings
by Pretty Snake on Etsy. I can't imagine anything more "me". It's colorful, skin tight, and full of kittens. They would look pretty awesome with: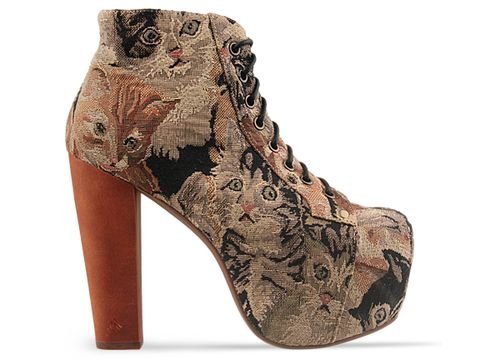 These Jeffrey Campbell
Cat Litas.
I wouldn't mind a whole cat-themed wardrobe at this point.
This sweet kitten
hair bow
from Starry Eyed would just top off the whole outfit!
This DIY tapestry purse. I just love the colors and the pattern. And the covered buttons! You can find the tutorial from CRAFT here.
This
gif
. I promise this is what I believe Sawyer does all day while I'm at work. Only instead of sharing his earnings with me, he puts them in offshore accounts.
This red onion jam recipe from Katherine over at Of Corgis and Cocktails. I can't wait to make a big batch of this with onions from our farm share and put it on top of a white pizza!
Bears speak the truth
This pallet garden tutorial from the ladies over at A Beautiful Mess. This seems like a really great weekend warrior project if you can source a few pallets.
I have a crazy urge to make shrinky-dinks sometime next week. I wonder how many pins, necklaces and earrings I can make in one evening!