This might be the best picture I have ever seen. My love for kittens and hula hoops knows no bounds.
These adorable ghost world prints from the lovely Midge at Modern Girl Blitz. You can get these lovelies at her Etsy shop.
This sweater from Modcloth! I'm really ready for fall and this is the perfect amount of cute! I cannot say no to forest animals.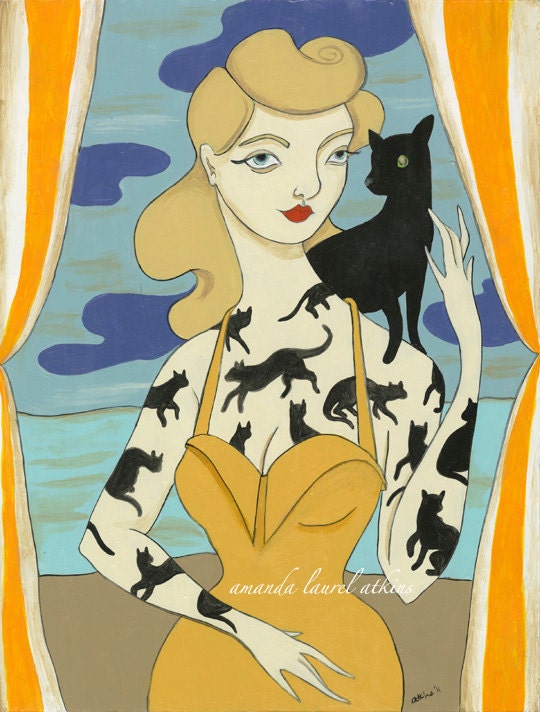 This print from Amanda Adkins. Jen from Jen Love Kev posted a tour of her daughter's room, and this sweet piece was hanging up. I know I'm not a toddler, but I like it!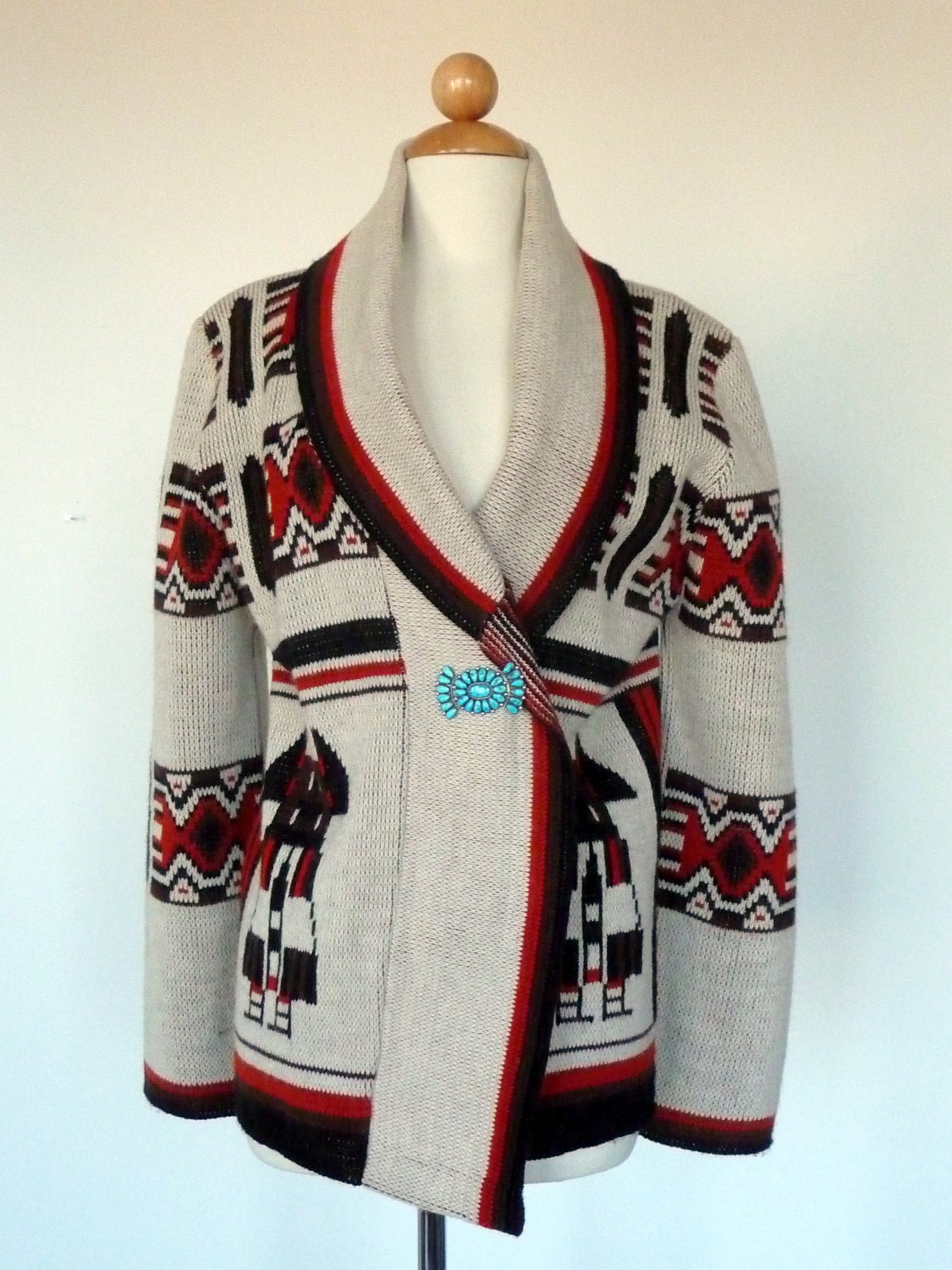 This slight break in the weather has me thinking about sweaters. My favorite types are large cardigans with southwest prints. I have something similar to this in brown and orange, but red and black are different enough, right?