If you couldn't tell, I'm really into sewing now. I'm still pretty terrible at it but I absolutely love doing it! After work I run, shower, eat dinner and then move to my craft room for an hour. If I can get a full hour in to work on my sewing, I'm ecstatic (Most of that hour is usually unpicking seams that I sewed wrong- oops!) Because of my new found love I'm constantly trolling for awesome fabric. Here are some of my most recent favorites.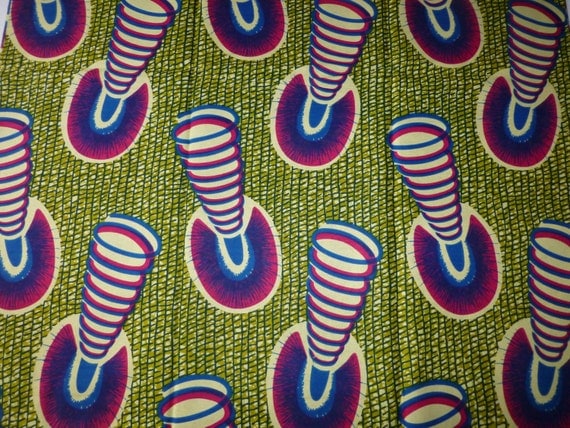 Lately I've been obsessed with African Fabrics. I absolutely love the wax print variety, and love the color of this print. Can you just imagine a maxi dress in this? TO DIE FOR.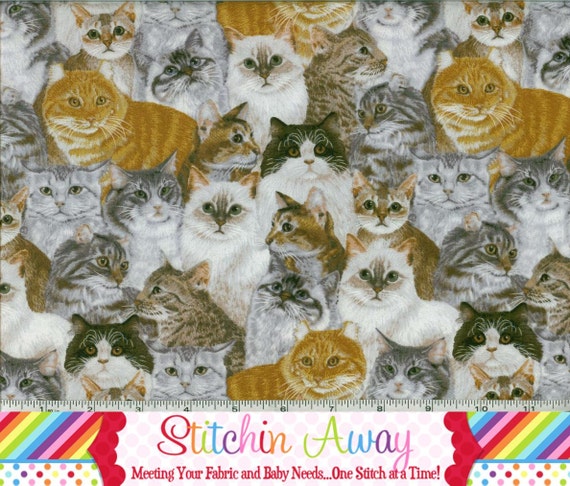 Of course CATS! I love this print and I think it would be perfect for a tote bag! Or, maybe a bowtie to be worn by one of my cats.
Yes that is buffalo chicken wing fabric and yes, I love this. I actually have big plans for this print in the future. (and it is not an apron...).
I'm totally bummed because I wanted to by this print so bad but it's out of stock. I'm tempted to stalk the internet to find this pattern somewhere else. It's SO PERFECT for me. It has SPACE CATS. Are any of you internet sleuths able to take on this challenge? It's a Michael Miller if that helps.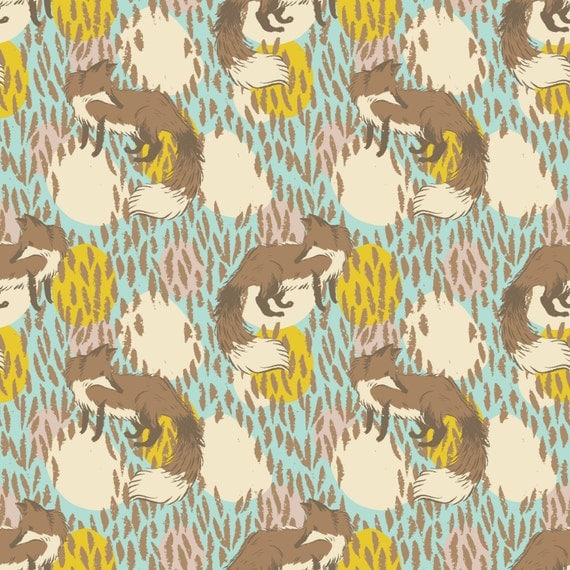 This fox fabric is just lovely. I love the mix of pastels. This would make an adorable bubble skirt!
This is a lot of inspiration. I guess I have to get moving.....